How to Reset User Mailbox Password In Exchange 2010
Exchange server is used in organizations employing a large number of employees. It allows the administrator to manage multiple MS Outlook mailboxes of the organization employees. All the mailbox management tasks such as setting password, resetting the password, etc. are performed by the Exchange administrator. In order to make such changes, the administrator needs to have access to Active Directory.

In this article, we will show the process of how to reset user mailbox password in Exchange 2010.
Steps To Reset User Mailbox Password In Exchange 2010
We will reset the password of a mailbox that already exists in the Exchange server. Follow the below mentioned steps for resetting the password:
Step 1: Browse and open Active Directory Users and Computers.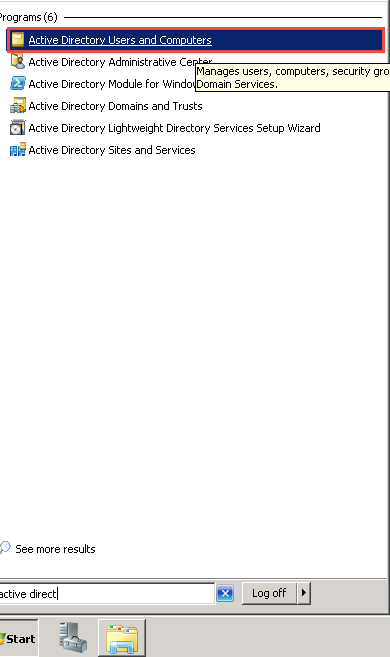 Step 2: Browse the mailbox whose password needs to be reset.
Step 3: Right click on the selected mailbox. Select Reset Password option from the drop-down menu.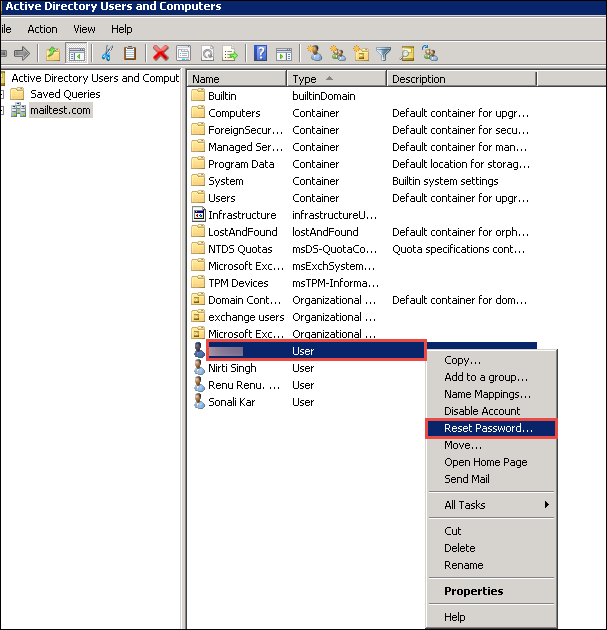 Step 4: Type the new password and confirm it.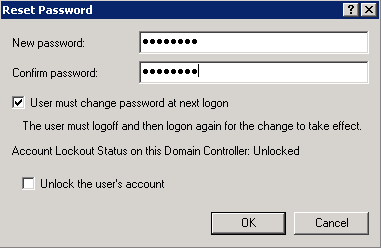 Step 5: Click on
Note: In case the users themselves want to rest the password, the option User Must Change Password At Next Login. The user will need to first log off his system and then will need to log back on afterwards.
Conclusion
It is to be noted that without the absence of Active Directory the administrator cannot reset the password of the mailbox. With the help of the process mentioned above the password can be rest very easily.
The following two tabs change content below.